There are so many AMAZING things about our Eufora products. From protecting your hair from UVA/UVB rays to giving your hair the moisture and shine it needs. But guess what?! You can actually use our products for  things other then your hair!!!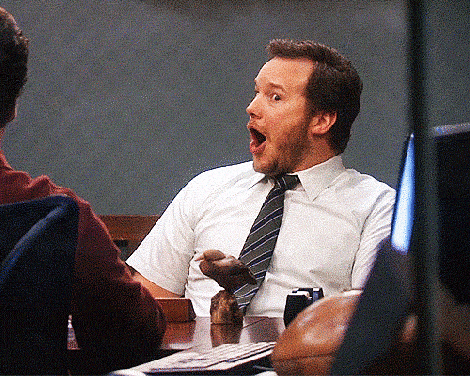 Lets start with our number one recommended product which is Beautifying Serum. Beautifying Serum should be the first product you use in your hair regimen. Another use for Beautifying Serum is actually using it as a moisturizer for your face or as a lotion. It is a lightweight, non-greasy, fast absorbing serum so it leaves not only your hair soft and gives you a great shine but it also does that for your skin as well. I personally LOVE using it as a moisturizer for my face because by the time I am ready to apply my makeup the Beautifying Serum is absorbed into my skin! You can also mix your foundation and Beautifying Serum together to make a BB cream. Kristen swears that if she was ever stranded on a desert island that the one product she would take with her would be Beautifying Serum (HAHA).
  Summer is right around the corner which means spending time by the pool or by the beach! I am really bad about wearing sunscreen which means that I usually end up getting a pretty ugly sunburn. I will actually use our Sculpture and put a thin layer of it on my sunburns because it is 85% (YES 85) Aloe! It also works on styling tool burns! So instead of just dealing with a sunburn or your styling burn just grab your sculpture! If you need to cool your sunburns put our Urgent Repair Treatment in your fridge for a few mins and it will help!
   Traveling sometimes means you either forget something or you run out of something during your trip. Forgot your eye makeup remover or ran out? No worries because you can just spray some Illuminate on a cotton pad and it will wipe your eye makeup right off! Aloetherapy Shampoo is not just a shampoo, you can use it as a body wash as well. So If you don't want to travel with a body wash as well as your shampoo just bring your Aloetherapy Shampoo! One less thing to weigh down your luggage.
  Who wants the JLo glow this summer?! I know I do! Haley actually showed me something amazing with our Aloetherapy Body Lotion and our Pure Polish! It will give you that inner glow you are looking for! Plus it smells like skittles!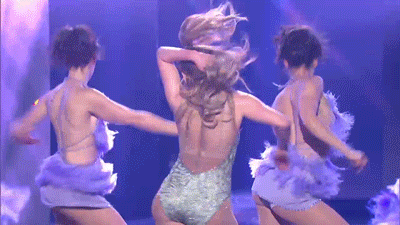 Don't you just love that you can use our products for different things not just for hair?! I know I do! let us know if you ended up trying any of these new uses! We always love hearing from our guests! 
Please reload