Summer is approaching fast and with it comes family vacations, romantic getaways and trips to the beach! We all look forward to those warm, sunny days and a little time and relaxation to get away from the hustle and bustle of life.
I just spent an amazing week traveling from Seattle to Alaska to Canada... and man did I need it! My job is my life but being away for a minute gives you a chance to renew and refresh. I was able to come back ready to get things done!
I was inspired to write this post in the tiny shower of my room on my cruise boat, because after washing my hair (of course using Eufora Aloetherapy and Bodifying Shampoo and Conditioner) my hair felt well... awful. 
While blowdrying my hair I just saw it get frizzier and bigger and more dry... my fears were confirmed when even my boyfriends hair was sticking up and out everywhere. 
Now I'll be honest... I'm a product minimalist. Shampoo, Conditioner, Beautifying Serum, Sculpture and Illuminate and I'm done. (Except Dry Shampoo on those no wash days) But looking at my hair I cringed not having a bottle of Pure Polish to add some shine and anti-humectant powers to the tumbleweed on my head. 
Let's just say everyday was a bad hair day for me after that. 
We spend so much time planning our trip and packing and preparing for everything we need. We are usually good about packing our must have hair products... but did you think about what your hair might need specifically for your trip? Me neither! So I put together this list of products to help make things easy!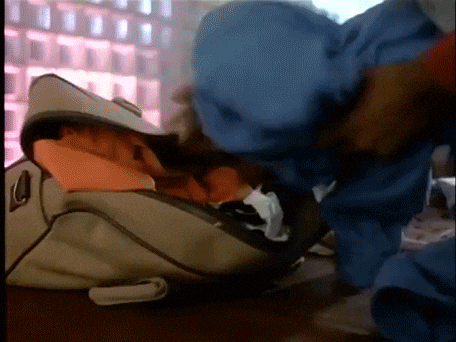 GOING SOMEWHERE SUNNY? Make sure you have Elevate Hairspray which not only keeps your style looking great but protects against UVA and UVB rays.  
GOING TO SPEND LOTS OF TIME AT THE POOL? Make sure you prep it well with BE Leave In Conditioner.
NASTY HOTEL WATER? Use Urgent Shampoo and Treatment to help with mineral buildup and purify your hair from chlorine and metals. Follow this up with a few pumps of Beautifying Serum for ultimate shine and moisture.
GOING SOMEWHERE HOT? Use Behave Frizz Control Cream to keep those dry ends from sticking up.
These may not even be products you use on a regular basis but are absolute necessities for traveling. AND they all come in TSA friendly mini bottles!
So keep your hair looking as relaxed and refreshed as you feel on vacation. Keep the bad hair days away and add one less thing to worry about on your vaycay!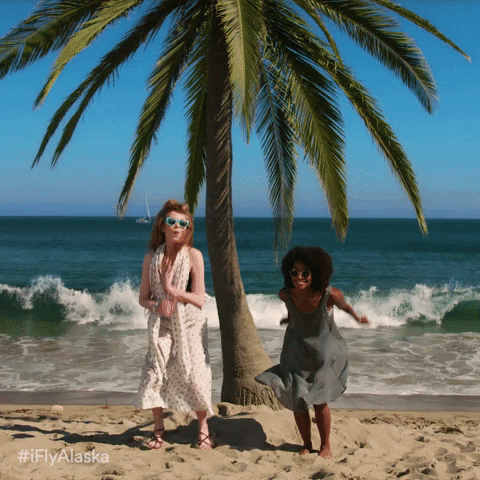 Stop in or give us a call for recommendations, tips and tricks on how to prep your beauty travel bag!
     Haley Aita
     Salon Director/ Hair and Makeup Artist
     Team Member Since 2014
     Good Vibes Only ✌🏻
Please reload